Why are Athletes at Risk for Infection?
Injury prevention is often top of mind for athletes, but the dangers of compromised skin get overlooked. Athletes' skin is traumatized more than normal and serious bacteria tend to accumulate on athletes' skin. Outbreaks of skin infections caused by staph and MRSA have been reported in football, basketball, skateboarding, cycling, wrestling, hockey, baseball, volleyball and lacrosse.
Skin infections can occur on the body or face and they can be caused by microbes including bacteria, fungi and viruses. Skin infections are contagious (person to person and via equipment) and can impact team mates and opponents. The skin is most vulnerable to infection when there are breaks in the skin (cut or scrape). Besides serious skin infections, athletes suffer from less serious microbial skin problems such as acne, folliculitis, tinea, athlete's foot, and jock itch.
CLn Skin Care offers products to aid athletes.
CLn SportWash is your safe and gentle daily cleanser to help remove dirt, sweat and oil to unclog pores and leave the skin clinically clean and healthy. CLn Hand & Foot Wash is designed for achieving a deeper clean of the feet and nail beds.
Developed by physicians for those who spend time in areas where bacteria and microbes thrive – such as sports arenas, gyms, locker rooms and sweaty equipment and clothing. Dermatologists have adopted CLn SportWash as a preferred cleanser for athletes to help maintain excellent hygiene and decrease skin irritation. Proper hygiene and showering within one hour of exercise is known to reduce infections.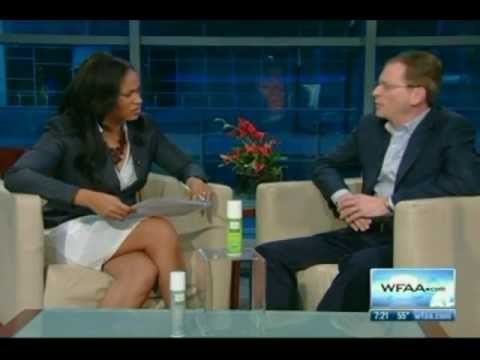 Help athletes avoid skin disease
View Video
WFAA-ABC news interview with Dr. Jerald Sklar